What's Smile Kentucky?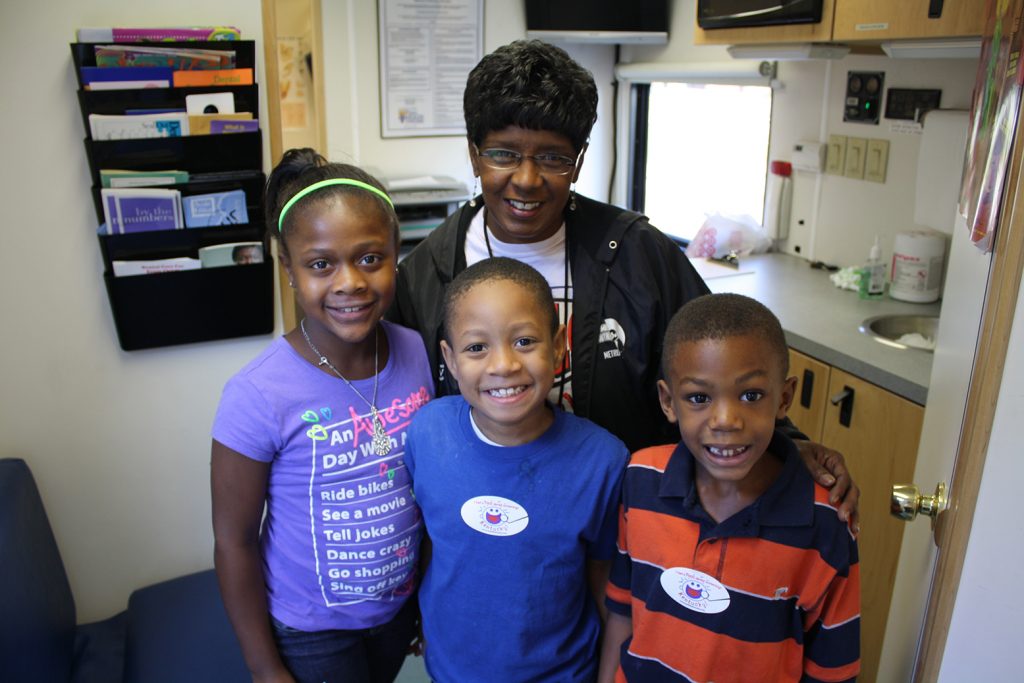 A simple idea creates Smile Kentucky!
Smile Kentucky! began with a simple idea:  what if a group of community partners came together to do something "big" – something that could improve a child's oral health.
Smile Kentucky! was created in 2002 by Louisville Water Company, Louisville Dental Society, UofL School of Dentistry, Colgate, Sullivan Schein Dental, Northwest Area Health Education Center and Bullitt County Health Department.   The partners had worked together independently, but during a dinner meeting, a dentist suggested a program that would do more than just screen for cavities.
That meeting laid the foundation for Smile Kentucky!  The partnership provides education resources through this website and also offers free dental screenings and treatment in the Louisville, Kentucky region.
The Kentucky Dental Association uses Smile Kentucky! has its community education effort.  Its support helps make this website possible.